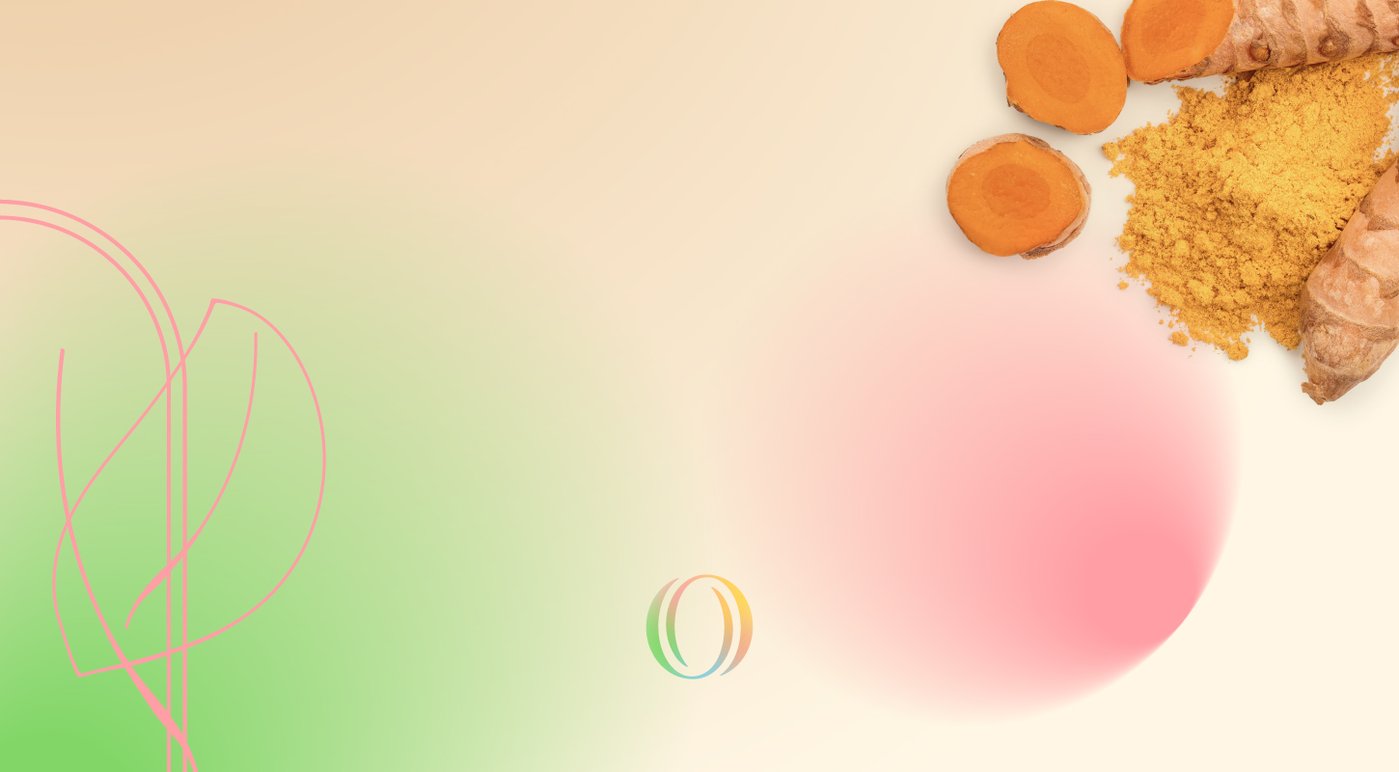 Welcome to the Organika way
Our promise is to innovate & create high quality wellness products to help you live your healthy best.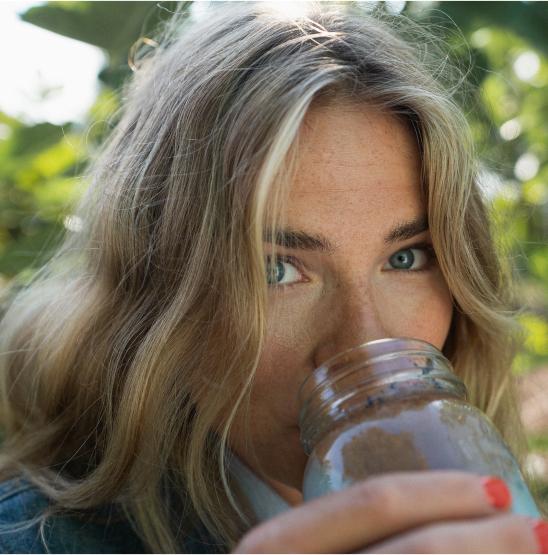 Wellness is within everyone's reach
From day one, our passion for health, wellness and innovation has inspired us to create ways to make healthy living accessible and easy for everyone. We know living healthy is more than sprinkling supplements into your smoothie in the morning, so along with an evolving collection of wellness and beauty products, we offer you the necessary tools to love living healthy every day. We're your go-to guide to everything wellness, from nutrition to movement to self-care. Are you in?
WHAT THE ORGANIKA WAY MEANS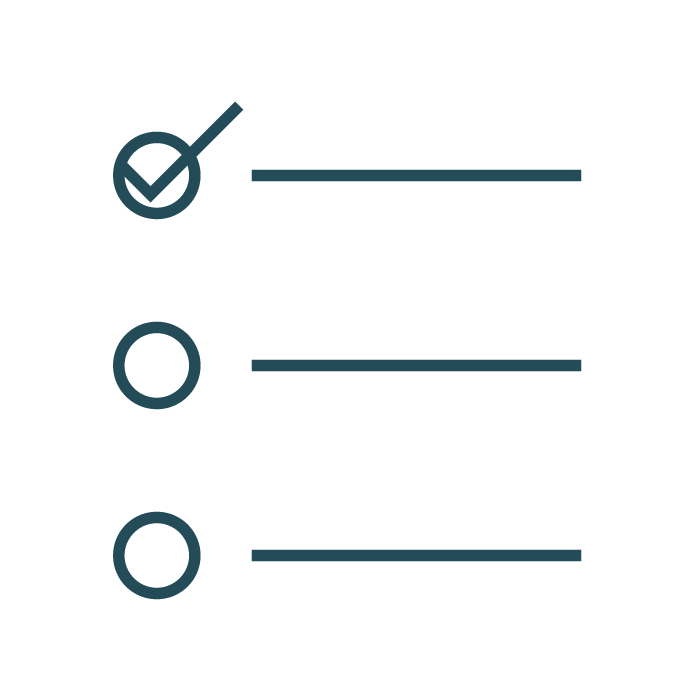 Industry-leading practices
Research-backed nutrition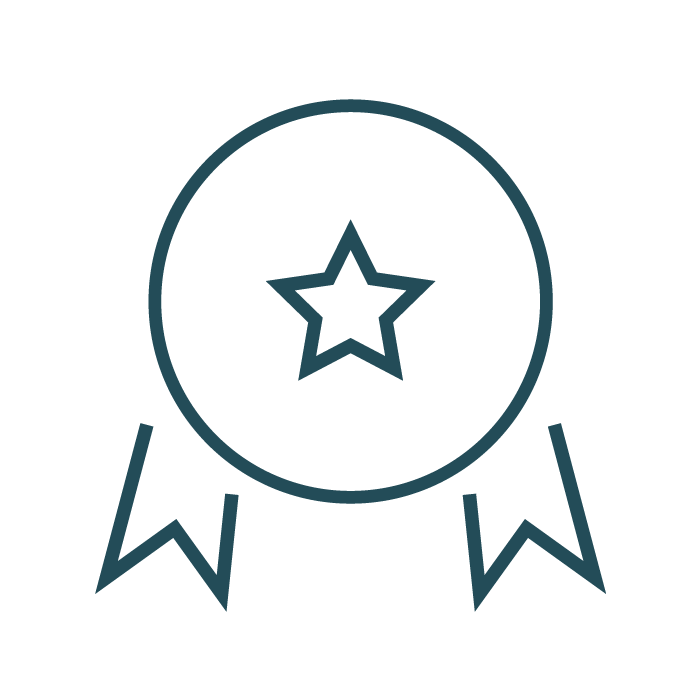 Highest quality standards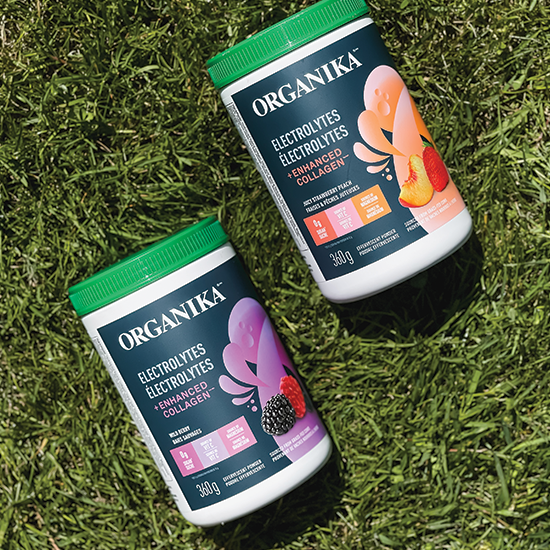 Forever creating and innovating
We are obsessed with the search for new pathways to better health. Our deep knowledge and commitment to innovation helps us transform research-backed nutrition into new wellness tools.
We manufacture our products honouring the natural benefits and purity of each ingredient. A great amount of work goes into creating, sourcing, crafting and testing each of the Organika products, all of which are non-GMO, free from artificial fillers and organic whenever possible. This is our promise. This is the Organika way.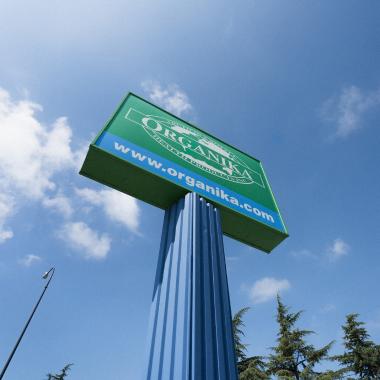 30 Years of Dedication to Living Healthy
Organika is a family business, two generations committed to a singular vision - helping people fall in love with living healthy.
What started as a small range of supplements sold out of the back of our father's van has grown into hundreds of products, including some of Canada's most loved wellness and beauty enhancers. And the rest is history…


Our environment matters
Earth lovers, listen up! We are committed to lowering our environmental footprint in a big way, starting now. We are currently transitioning our packaging to post-consumer recycled plastics. Our goal is to switch our entire bottle inventory to PCR bottles by 2025. This means less plastic in our oceans, a lower carbon footprint and saving our natural resources. A win-win-win for our planet.